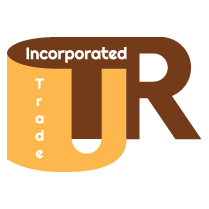 UR Incorporate Trade established recently in 2016, and located in St. Kitts and Nevis. Our high standard of services ensure that our clients from various markets and satisfied.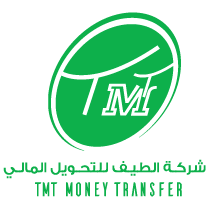 AL TAIF MONEY TRANSFER (IRAQ)
Al Taif Money Transfer history began in 1999 by focusing on connecting customers when it matters most, Al Taif Money Transfer continues to provide services designed for the 21st century business and personal financial environment.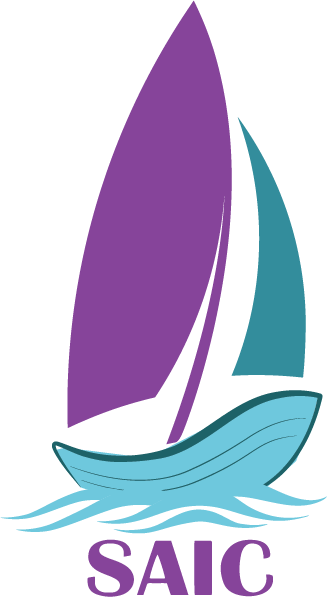 SHATT AL-ARAB INSURANCE COMPANY
SAIC Shatt Al-Arab Insurance Company is a leading private company specializing in providing insurance products to businesses, government and private institutions and individuals.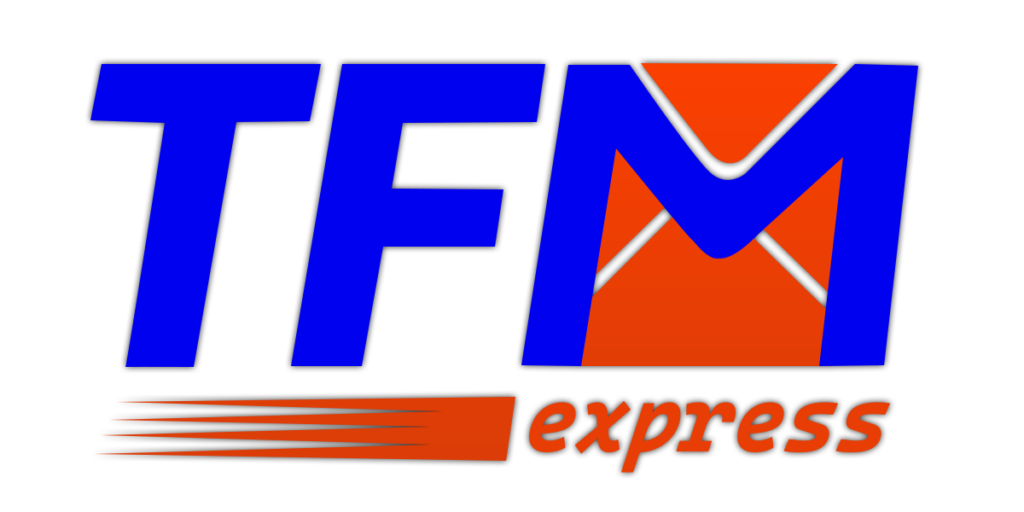 TFM EXPRESS SHIPPING L.L.C (UAE)
TFM EXPRESS is committed to provide you a total Courier solution that meets the Customer's need within UAE, IRAQ and the rest of the world. TFM will pick up and deliver your packages wherever you are all over UAE and Iraq and the rest of the world.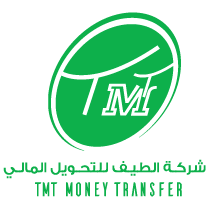 AL TAIF MONEY TRANSFER (LONDON)
TMT Money Transfer is one of the leading UK's international money transfer and foreign currency Exchange Company. Our services are reliable, quick and instant. Our friendly staffs are keen to serve you at all times, whatever your enquiry is; we will aim to meet your needs.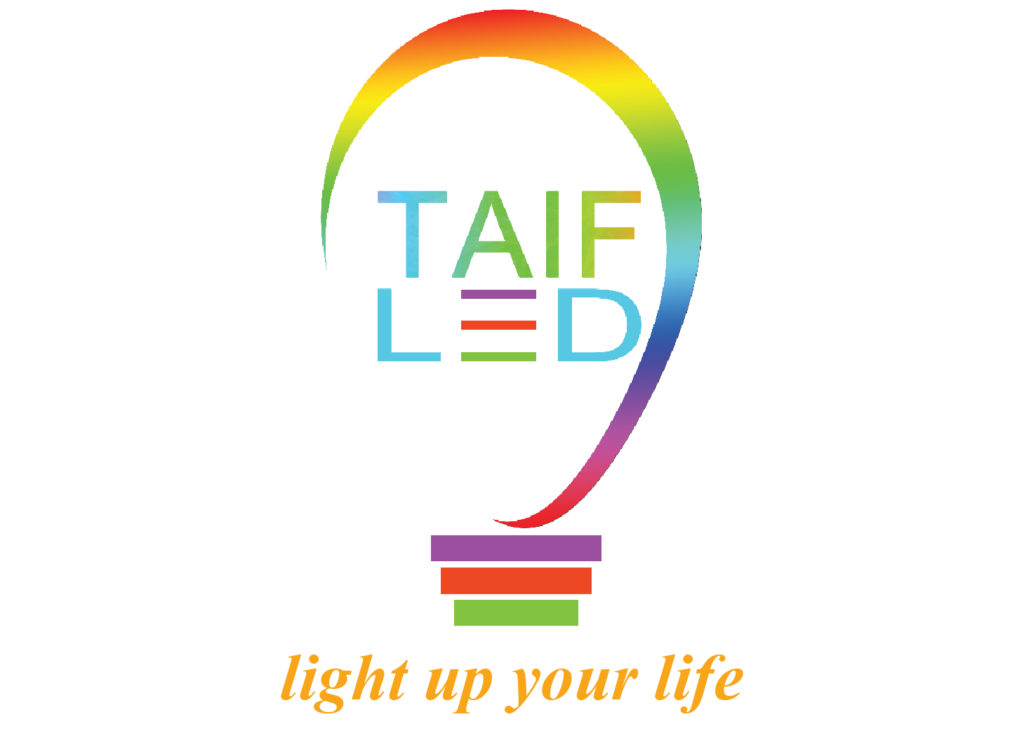 TAIF LED is one of AL TAIF Group companies; our motto is LIGHT UP YOUR LIFE by providing high quality, environmentally friendly lighting products that support people capital income through economic savings.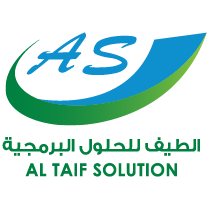 Al Taif Solutions was established to be a tributary of pushing the development of the software industry according to the latest traded scientific methods, and aims to promote the thought of creativity and excellence in the industry.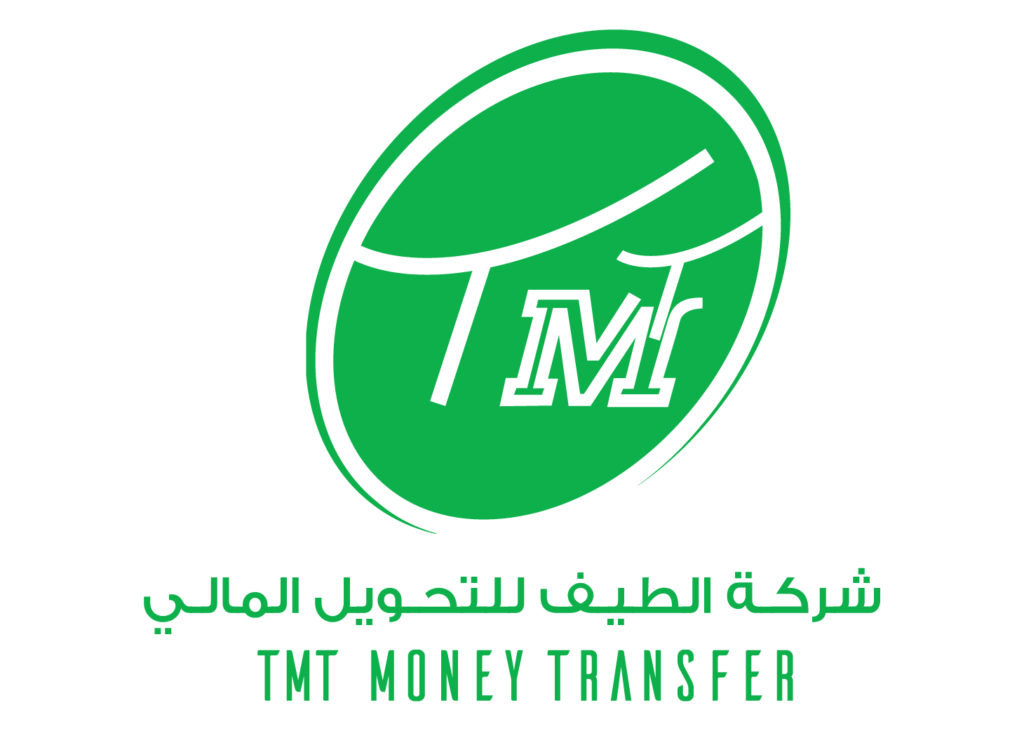 AL TAIF MONEY TRANSFER & EXCHANGE (AUSTRALIA)
For the Best Money Exchange Service in Melbourne & Sydney Fast, reliable and with minimal charges, money transfers with Al Taif are a no-hassle affair. Be it within the country or abroad, our online money transfer services make the business of transferring money look one of the easiest jobs.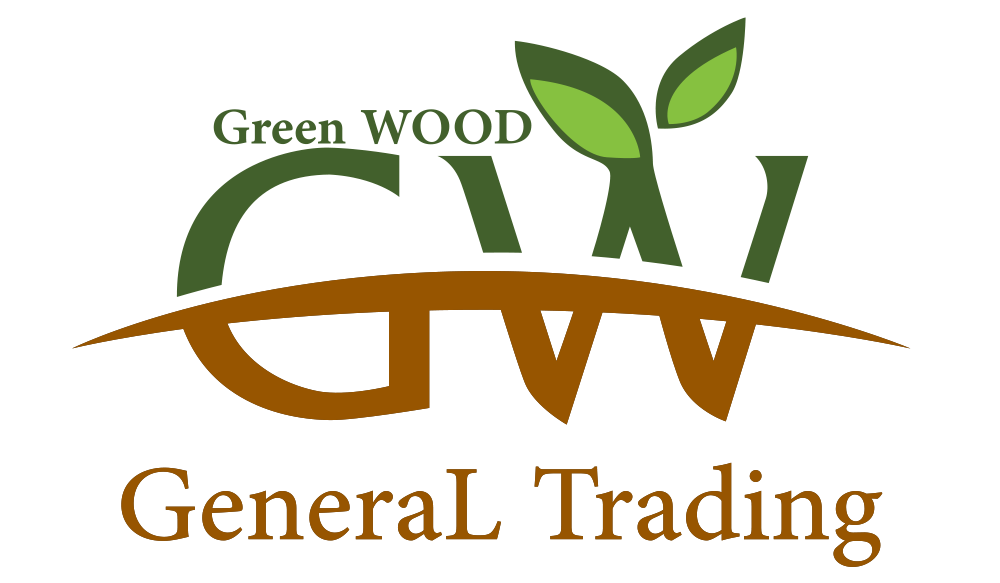 GREENWOOD GENERAL TRADING (KUWAIT)
The main activities of Green Wood General trading are developed through various commercial agencies related to the economic sectors in Kuwait and worldwide. Green Wood is dealing with several international companies and co-investing in selected commercial…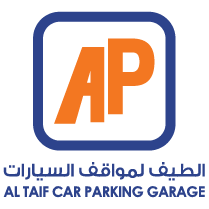 AL TAIF CAR PARKING GARAGE (IRAQ)
Al Taif Car Parking Garage, a multi-store building, which is considered an important service project in the city of Baghdad (Karrada) on top of what is distinguished by its modern and sophisticated architectural style.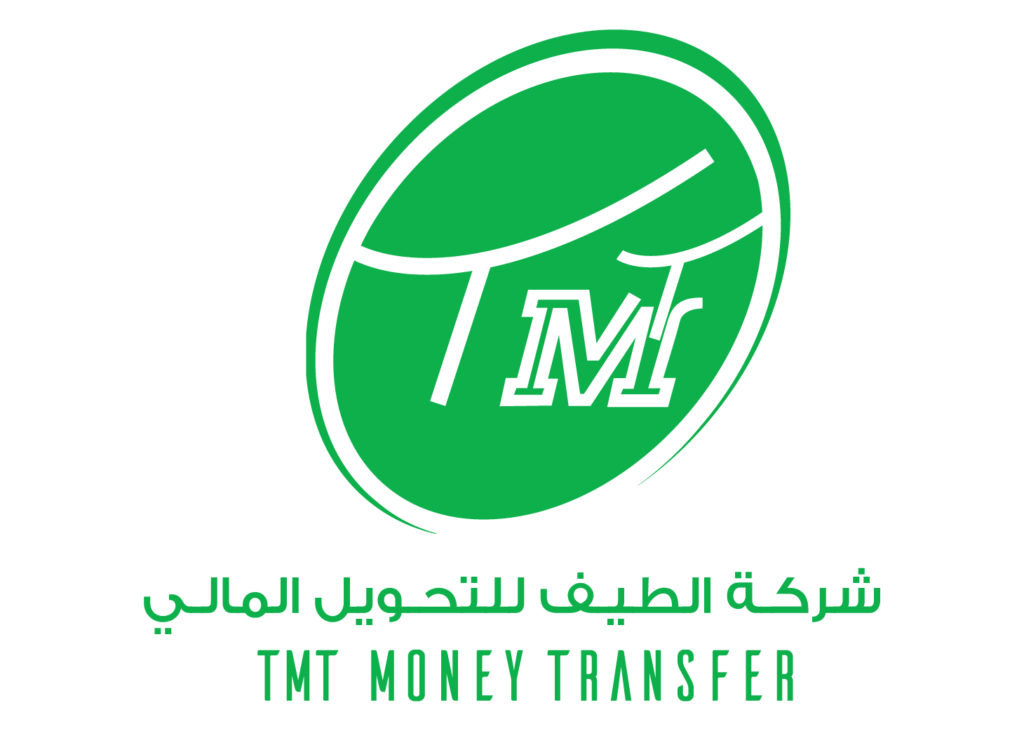 Al Taif Money Exchange conducts an internal money transfers and currency exchange in Iraq, in addition to the activities of selling electronic cards (Visa and Master cards). Al Taif Exchange was established in year 1999, and licensed by the central bank of Iraq.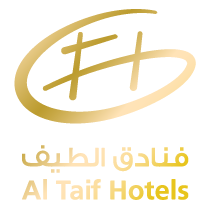 Al Taif Hotels series own a number of hotels located in Karbala and Najaf in Iraq. They were opened in 2009 and have been receiving thousands of visitors since. Al Taif Hotels in Karbala are located on Al Abbasiya St. while Al Taif Hotel s in Najaf is located on Al Mothanna St.