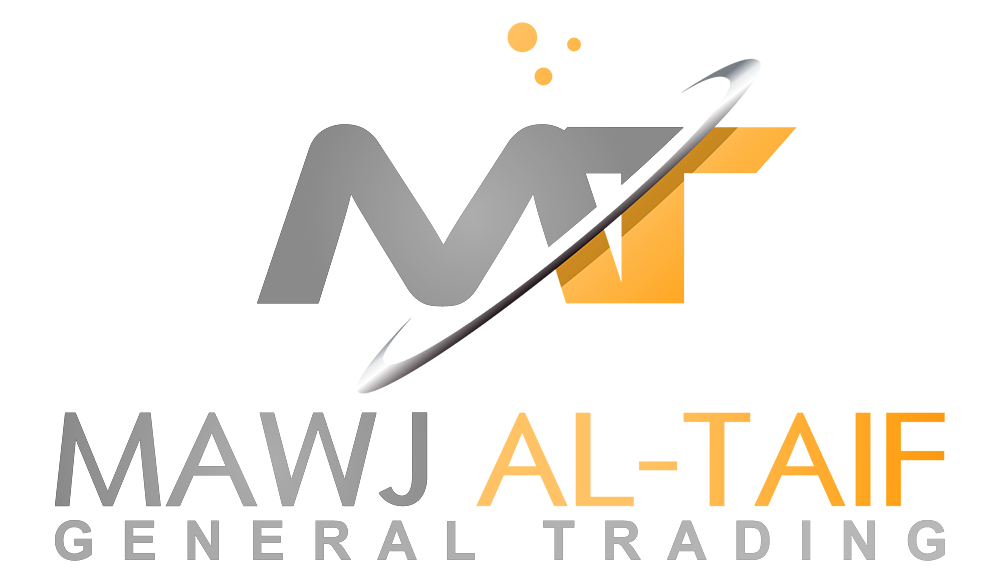 Mawaj Al Taif General Trading
Mawj Al-Taif was established to become the group's arm in the electricity / energy . With its management that combines expertise
and specialization, it was able to form powerful partnerships with well-reputed international
companies such as Schreder (Lighting sector / Belgium) and Koncar (Energy sector / Croatia). We are
constantly signing new agreements with other international companies to provide their products in
the Iraqi market.


Our head oce is located in Baghdad / Al-Mansour. We have many branches in various Iraqi governorates.
The company has supplied many projects around Iraq.